Let's Envision a World Without Parkinson's Disease
Fun With the Fox is Presented by VIVID Gallery on Wednesday, October 12

Let's Envision a World Without Parkinson's Disease
Fun With the Fox is Presented by VIVID Gallery on Wednesday, October 12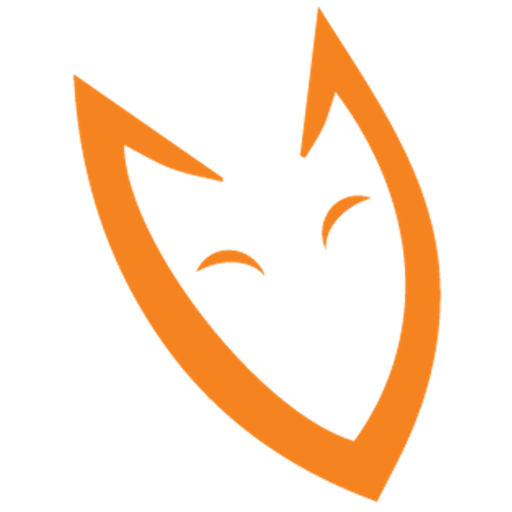 Fun With the Fox
7:30 to 9:30 p.m. Wednesday, October 12
The Plaza of The Shops at Sea Pines Center
All proceeds from Fun With the Fox will be donated to the Michael J. Fox Foundation to help find a cure for Parkinson's disease.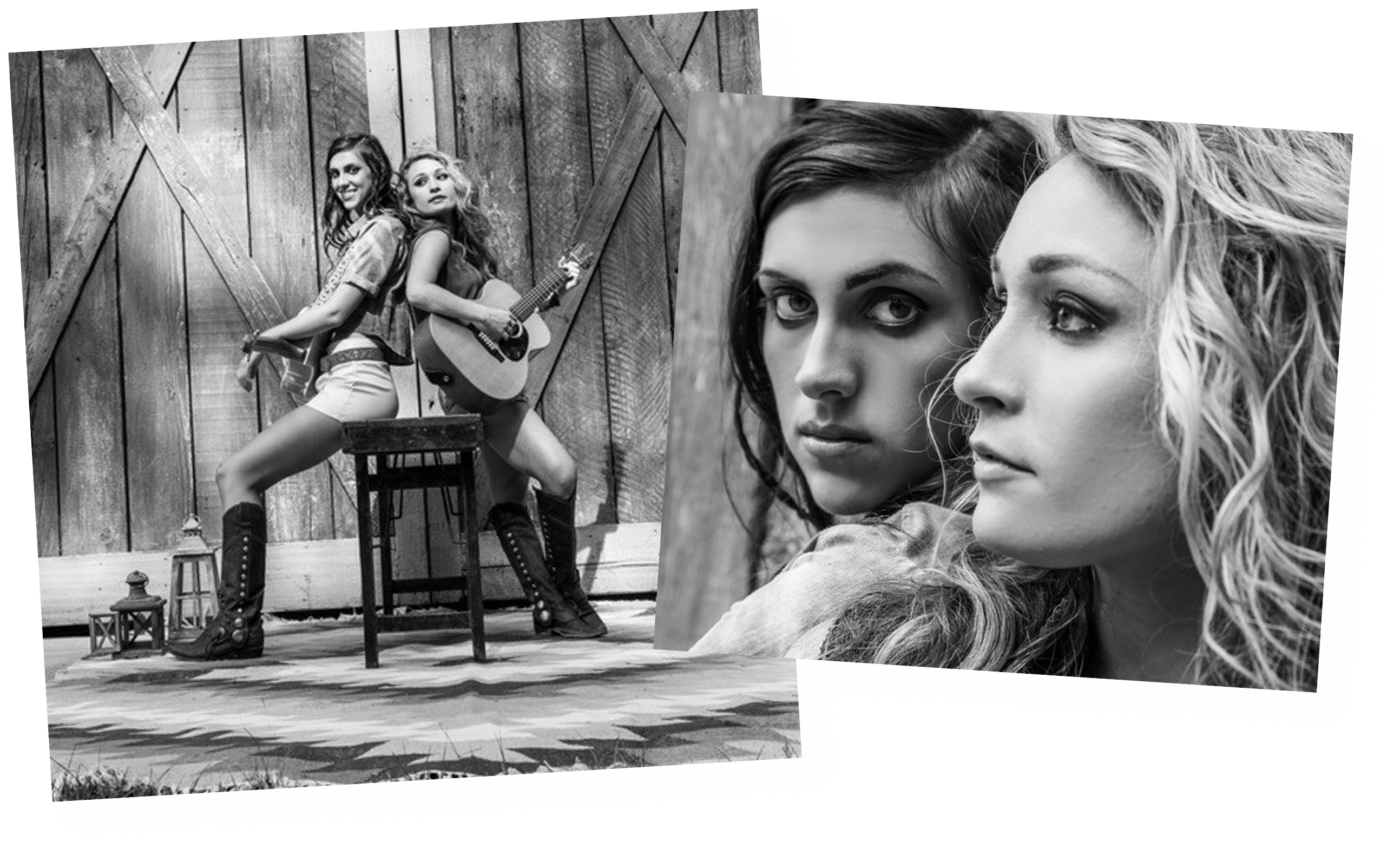 Featuring the Gypsy Bleu's & Friends
Join us Wednesday, October 12, for an evening that you and your friends will never forget. The Gypsy Bleu's – singer-songwriters Sara Burns and Taylor Kent – boot up with their buddies to rock the plaza of The Shops at Sea Pines Center.
Local favorites John Cranford, Charlie Simpson, Nate Douglas, and Zach Stevens will take the stage outside VIVID Gallery for a night of your favorites, their own best, and the rare thrills that come when musicians drive each other higher.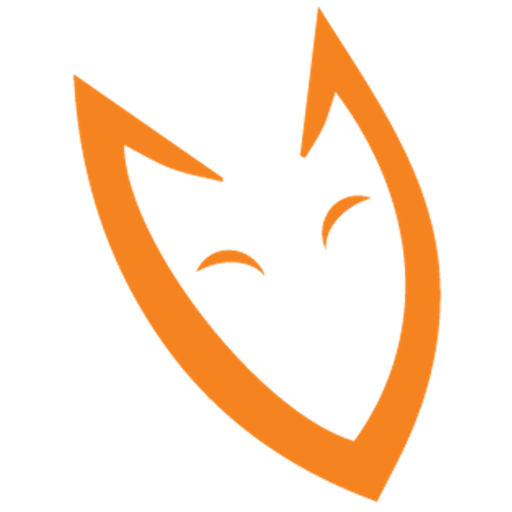 Hors D'oeuvres by Lowcountry Produce
Salmon Crostini (smoked salmon, cream cheese, capers, and red onions)
Ham & Cheese Crostini (country ham and pimento cheese with pepper jelly)
Tomato Pie (bite-sized for your enjoyment)
Chèvre Phyllo (chèvre whipped with garlic pepper jelly and served in crispy phyllo)
Coconut Shrimp (crispy coconut shrimp topped with a dollop of peach chutney)
Chicken Satay (chicken on a skewer with peanut sauce)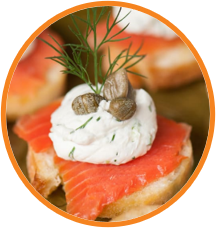 We'll see you in 2023, Thanks to everyone who helped make the inaugural Fun With the Fox a huge success.
Fun With the Fox was sponsored by VIVID Gallery, Lowcountry Produce, Sara Burns, the Harbour Town Lighthouse, The Shops at Sea Pines Center, and LeadWorks.