Check-in opens at 5 PM. Come early and join us for a special pop-up art market, pre-show champagne tasting, and more!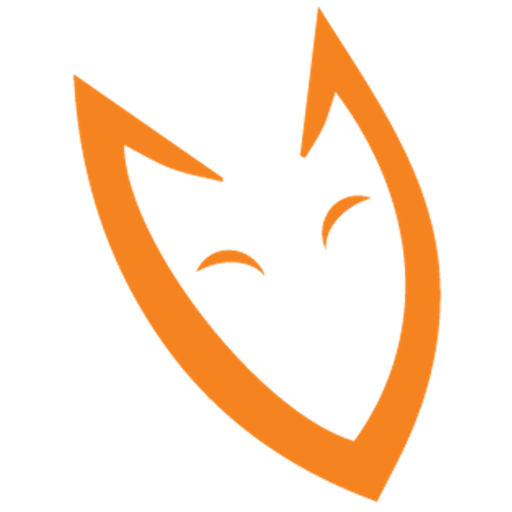 Fun With the Fox
6 p.m. to 9:30 p.m. Wednesday, October 18
The Plaza of The Shops at Sea Pines Center
A life-changing evening of music, food, and fun.
All proceeds from Fun With the Fox will be donated to the Michael J. Fox Foundation to help find a cure for Parkinson's disease.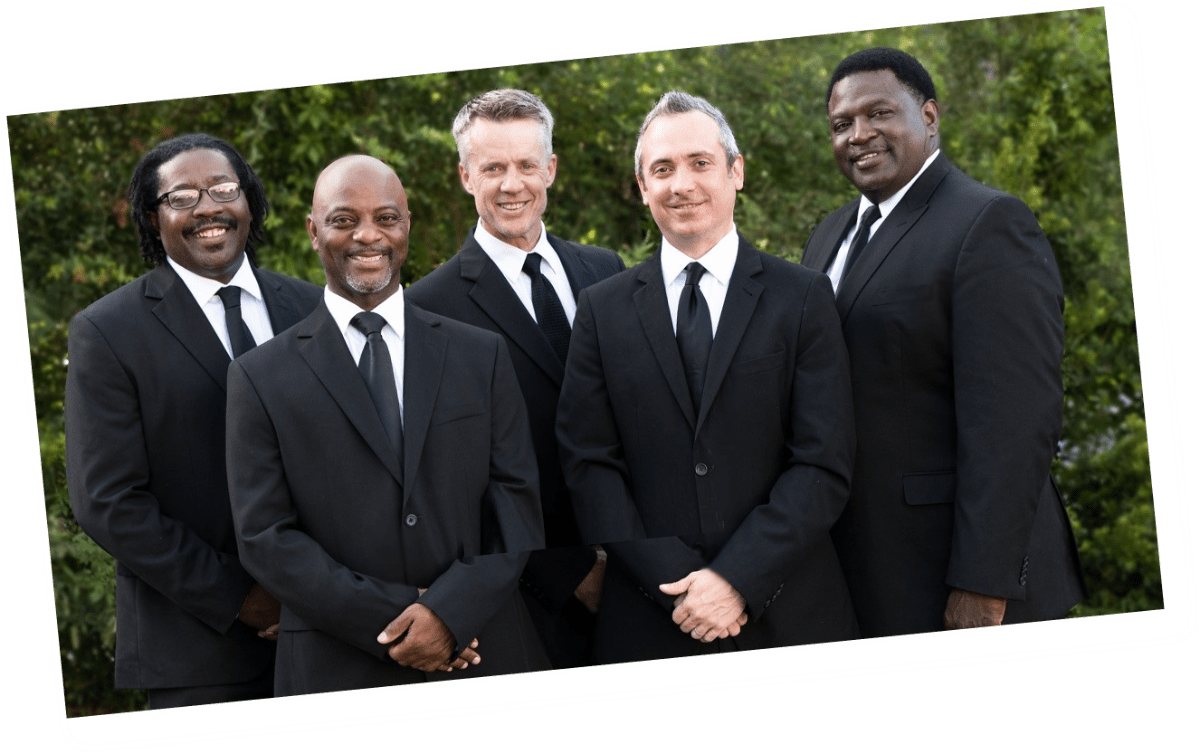 Deas-Guyz – the Lowcountry's favorite show band – joins Fun with the Fox to make this year's party more fun than ever. Enjoy hors d'oeuvres by Lowcountry Produce. Grab your tickets and tell your friends.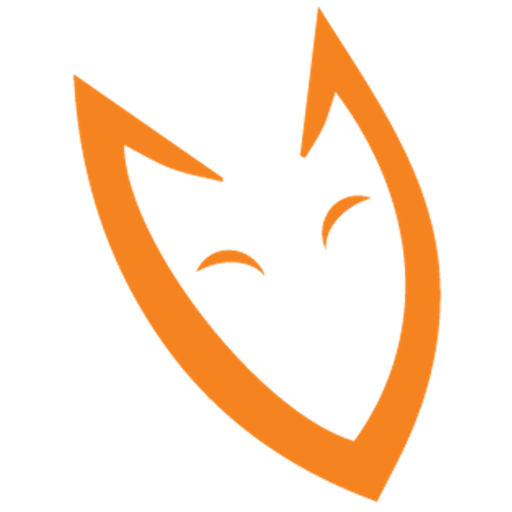 Your ticket is the only donation we ask for at Fun with the Fox. Just join us and enjoy. Tasty tidbits from the local genius of Lowcountry Produce are complimentary. Beer and wine are nominal at the cash bar.
The Michael J. Fox Foundation puts focus and power behind bringing the day when Parkinson's Disease is a thing of the past. Local support groups offer help that makes life beyond Parkinson's a thing of the present.